As a natural part of its work, Rønne Havn A/S aims to create the best possible framework for environmentally safe and friendly operations.
We are continuously working to find the most suitable solutions aimed to prevent pollution and reduce the environmental impact.
Being a commercial port, Rønne Havn A/S is very much aware of its role of model in society, and we wish to support society's environmental interests.
For this purpose, we have drawn up an environmental policy with a set of clear objectives. As a minimum, Rønne Havn A/S must comply with applicable law and internationally recognised requirements for the implementation of sustainable services in the context of the environment, the climate and the working environment, and we will, wherever possible, set our standards higher than what is required under the law to be at the forefront of developments.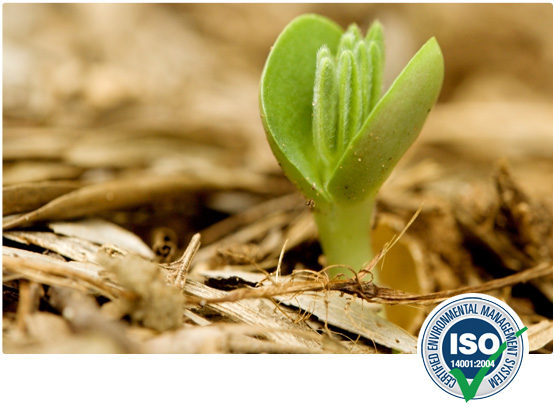 In 2002, Rønne Havn A/S was ISO 14001:2004 certified in Environmental Management. The company's environmental management is reviewed and tested once a year and was re-certified in 2014.
According to the calculation model of the Danish Ministry of the Environment, the company's CO2 emissions totalled 430 tonnes in 2014, down from 435 tonnes in 2013.