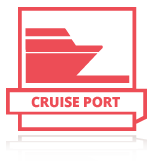 Bornholm is one of the most attractive cruise destinations in Denmark.
Owing to its favourable location, the Port of Roenne is the gate to the Baltic Sea and the neighbouring countries and the natural stop for ships entering or leaving the Baltic Sea. With its beautiful nature and unique history and culture, the island is a popular destination for many tourists.
The cruising market is growing, and the industry expects the market to see continued growth in the years ahead. The cruise ships' calls at the Port of Roenne constitute an important source of port revenue, which makes the cruising industry a strategic focus area. To maintain this focus, the Port of Roenne will continue its endeavours to market the Port of Roenne to the cruising industry – including at the annual international cruise exhibitions in Fort Lauderdale, Hamburg etc.
Through its alliance with danish and international interest organisations with focus on the cruising industry, the Port of Roenne is seeking influence and knowledge about the cruise shipping companies' wishes and plans for the future, and the Port of Roenne is making a targeted effort to be at the forefront of developments with the aim of ensuring and consolidating its position and success as cruise port going forward.
Contact for more information about cruise activities.
For more information about the Port of Roenne's cruise activities, please call or email.

Niels Lundberg
Manager Cruise / security
Tlf.: 5693 0535
Mobil: 5136 3742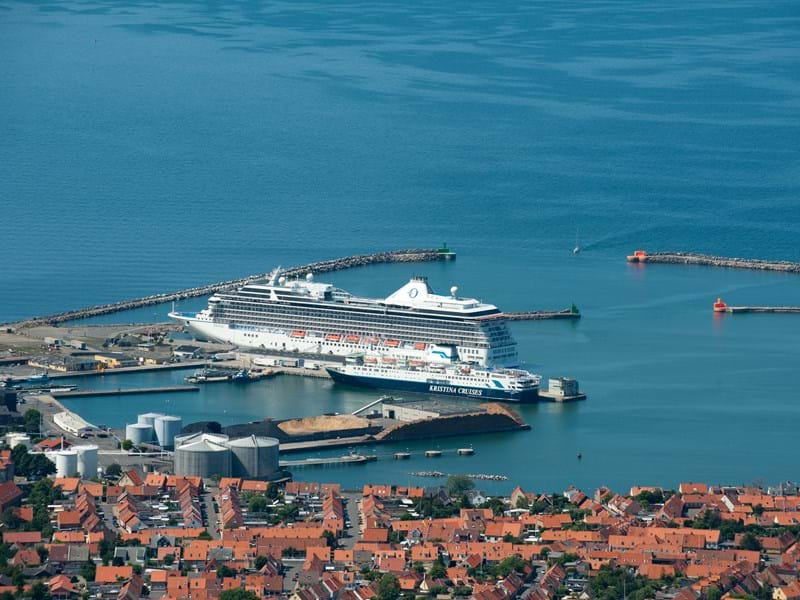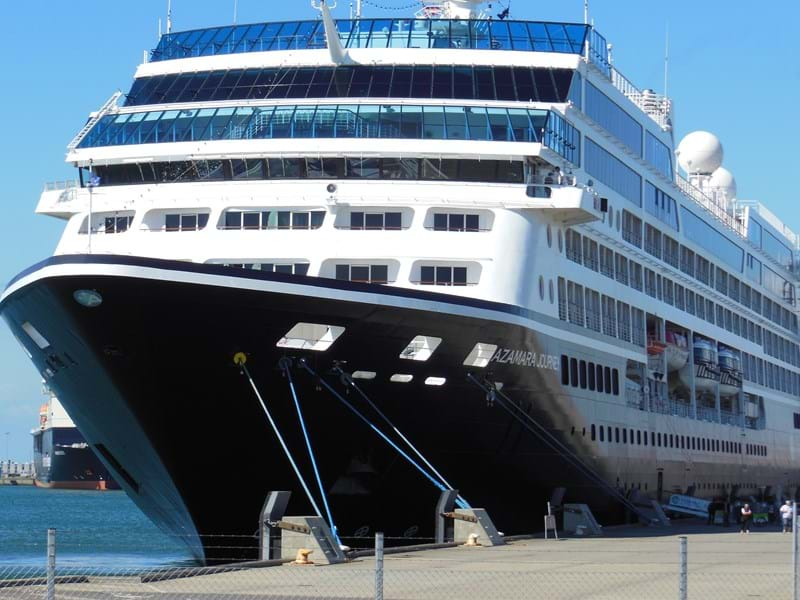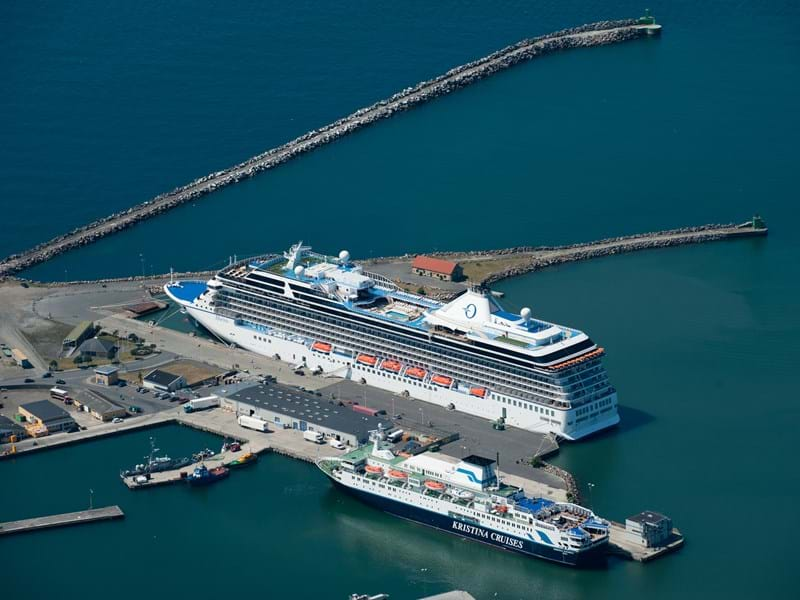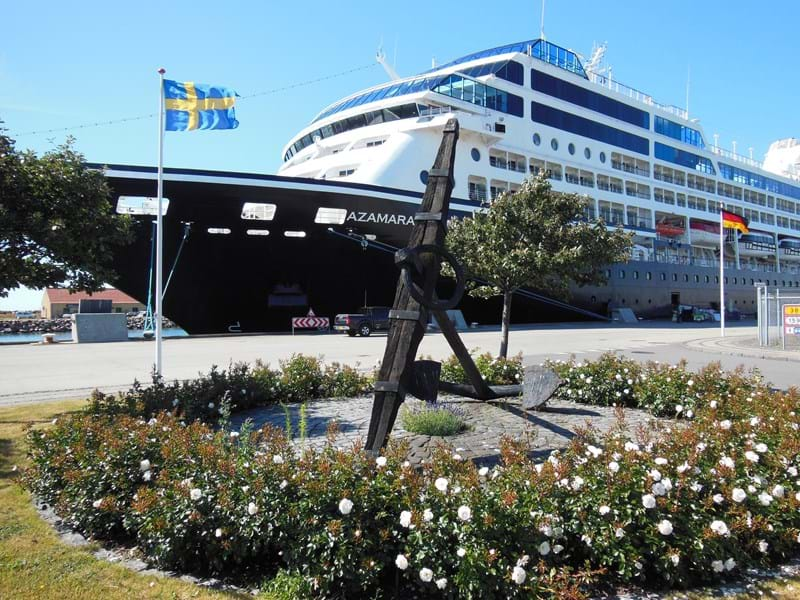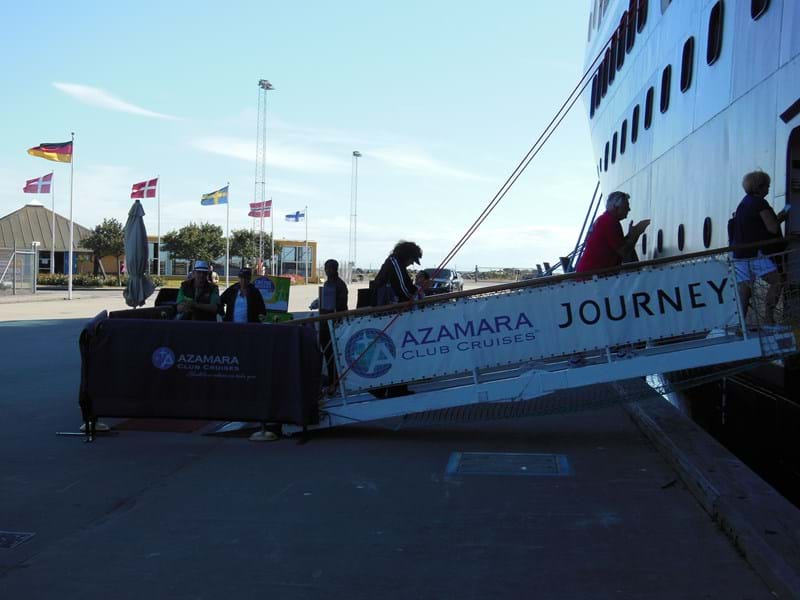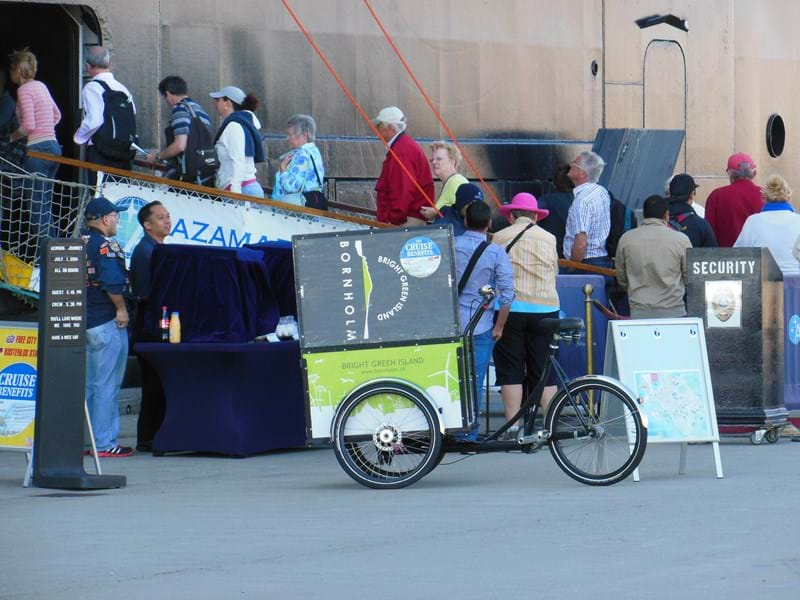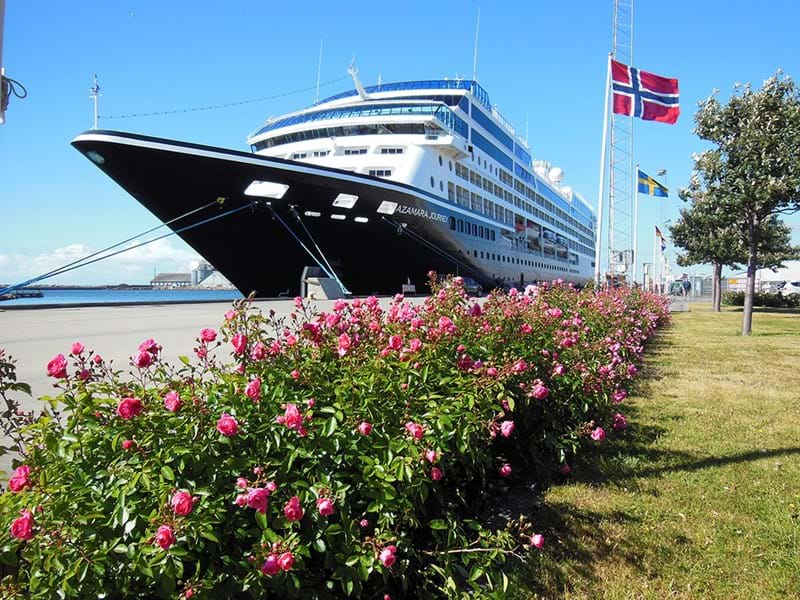 Cruise ships in Port of Roenne
Download list of arrivals in PDF format (only available in Danish)